Supplementing Multifamily Budgets With Ancillary Revenue
Multifamily Executive, By Samantha Chalmers, Paul Willis
Apartment operators are looking to rentable items, pet amenities, and convenience-based premiums to help meet budgetary goals.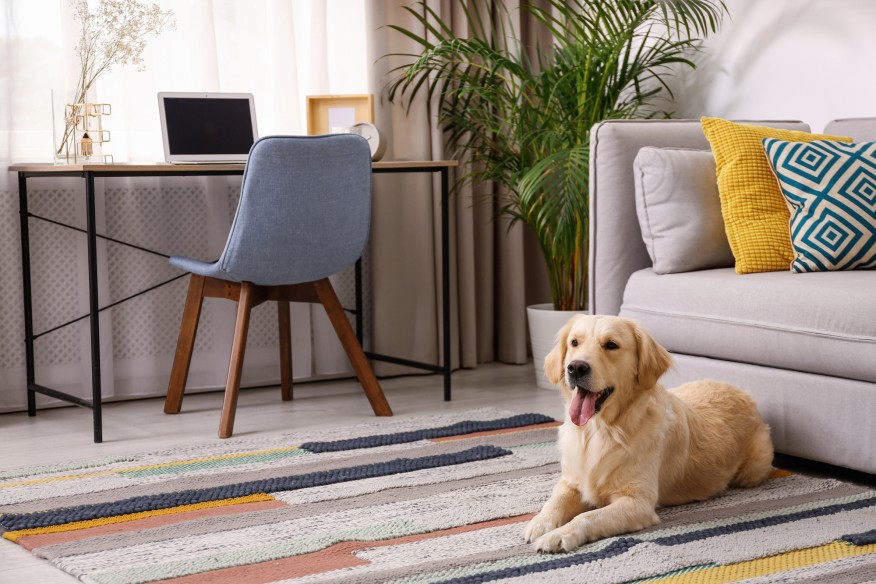 The pandemic created a multitude of operational crises in the multifamily world. As such, many apartment operators have chosen to pause renewal increases, waive a number of fees to current residents, and have not pushed rent growth as aggressively as they would have done under normal conditions. This has significantly impacted planned budgetary and revenue goals.
After all, the implications of falling shy of revenue goals go beyond profits. Planned community improvements, preventative maintenance, investments in technology, and additional staffing, trainings, and capital expenditures all depend on meeting budgeted occupancy targets. Even in locales where rent collection has remained fairly steady, communities are struggling to reach budgeted revenue levels.
Fortunately, operators can explore multiple opportunities for ancillary income to help make up for some of the lost income. Rentable items, pet amenities, and convenience-based premiums are some unexpected ways operators can drive ancillary revenue in hopes of recovering some of the pandemic-related losses.