Harnessing the Power of Social Media to Reach Gen Z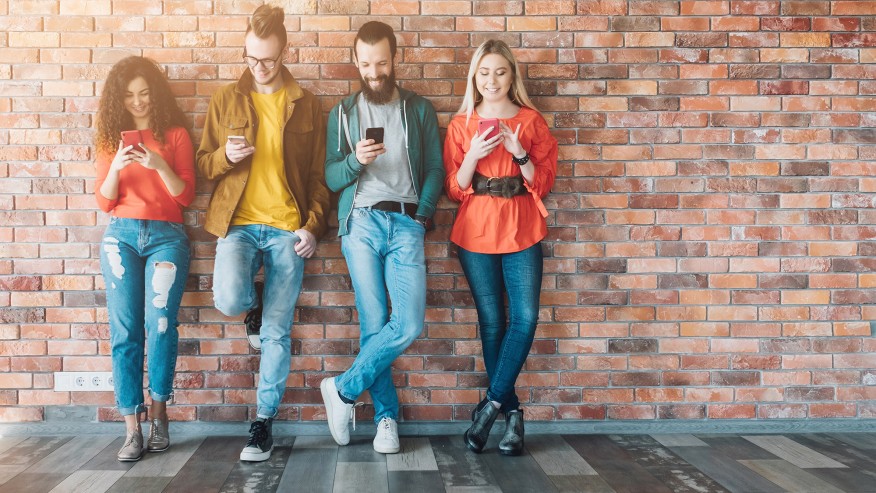 By Aly J. Yale, Multifamily Executive
It's no secret that Generation Z is big on social media.
This cohort has grown up on platforms like Instagram, Twitter, and YouTube, and they put more stock in the medium than any other generation out there. They use it to find love, to vet brands and businesses, and many even make a living off of it.
As such, it has also become a powerful tool for properties looking to draw in these young renters—or, at the very least, influence them.