Multifamily Rent Growth Soars to 'Unprecedented' Highs, up 6.3% YOY in June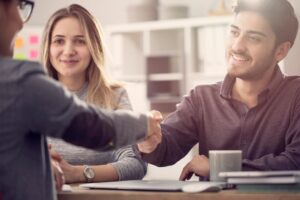 The national average multifamily rent rose by $23 in June, up to $1,482—shattering growth records for Yardi Matrix's Multifamily National Report. Year-over-year rent growth also rose to the highest level in the history of the dataset, up 6.3% in June.
Yardi notes that these increases reflect growth in rents for unleased apartments; increases are smaller for tenants rolling over existing leases.
Out of the top 30 markets, 27 experienced positive rent growth on a year-over-year basis, with nine racing into double-digit growth. Phoenix topped the list at 17%, followed by Tampa, Florida, and California's Inland Empire, both at 15.1%. (San Francisco, New York, and San Jose, California, are the only top 30 markets where rent growth remains negative.) Broken down by product category, luxury Lifestyle rents rose by 7.2% YOY—outpacing Renter-by-Necessity rents (5.8%) for the first time since 2011.
To continue reading this article, click here.