Record Rent Growth, Occupancy Entice $53B In Multifamily Investments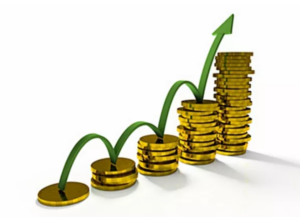 The multifamily market is flying as high as it ever has, which means that bushels of investors are betting it won't come down for a long time.
Effective asking rents in the U.S. jumped 2.2% from June to July, which was 8.3% higher than effective asking rents were in July of last year, according to RealPage's monthly report. That represents the largest year-over-year jump on record, while the national average occupancy rate was 96.9% in July, also a record.
In smaller metropolitan areas, the rent growth was truly eye-watering. The Boise, Idaho, market has seen a 24% year-over-year bump, RealPage reports. In 65 of the country's largest metros, rents have increased by over 10% year-over-year. Effective asking rents in San Francisco and New York are still lower than where they were a year ago, but both markets have been closing that gap in recent months.
Players in the capital markets seem unconcerned about how sustainable this run will ultimately be, spending $53B on U.S. multifamily assets in the second quarter, setting a Q2 record, according to Real Capital Analytics data reported by Bloomberg. Among the factors that give investors confidence is the expiration of pandemic-driven leases with heavy concessions, as well as the ongoing supply chain issues slowing down construction of single-family homes and apartments alike, thereby holding down the supply side of the equation.
To continue reading this article, click here.